Parallel to his work as a solo artist, Maximo collaborates with London-based art collective United Visual Artists (UVA), founded in 2003 by Matt Clark.

Maximo joined the team in 2016 to support the studio's creative output, playing a pivotal role in the conceptualisation, design and delivery of selected projects.

UVA was commissioned by Broadwick Live, the company behind the iconic Printworks London venue, to create a site-specific installation to mark its reopening in 2021.

After the country's emergence from lockdown, the series of light interventions by UVA articulates the idea of Printworks as a dormant building reawakening and being reactivated.

The creative approach draws on the striking architecture of the venue as well as from its history as a printing factory, in connection with today's information streams. The lighting and content articulate a space as a breathing, living organism with a life of its own.

Photos by James Medcraft
Additional creative and production support by Treatment Studio
© United Visual Artists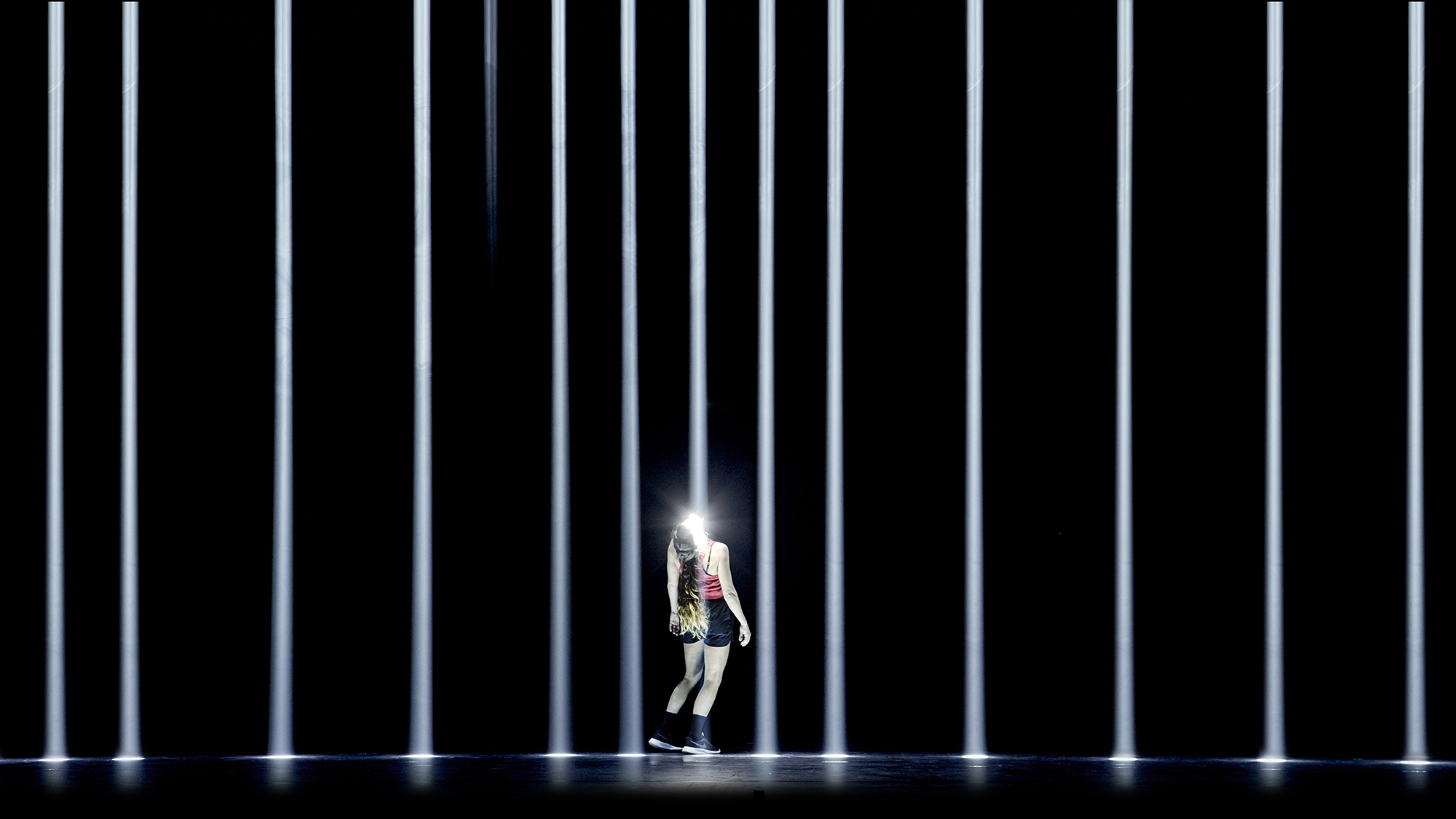 Visual concept and scenography for Frontera, a show choreographed by Dana Gingras, with dramaturgy by Ruth Little and live score by Montreal band Fly Pan Am.
The show addresses the aggressive nationalism and corporate mass surveillance of current times, drawing from the idea of physical and psychological borders as instruments of power and control. The scenography creates immaterial and shifting structures that transform the stage and the relationship between dancers, who navigate spaces of inclusion and exclusion.
Frontera premiered at Grand Théâtre de Québec in November 2019 before going on tour to Montreal, Ottawa, Sidney and Berlin.
© United Visual Artists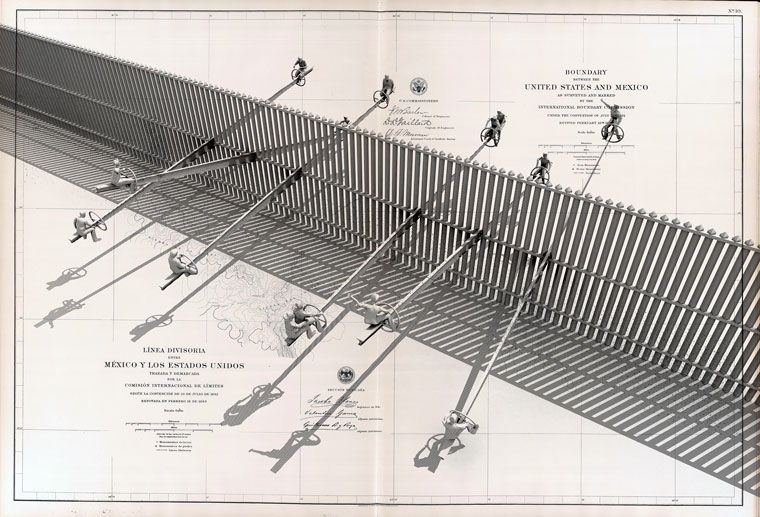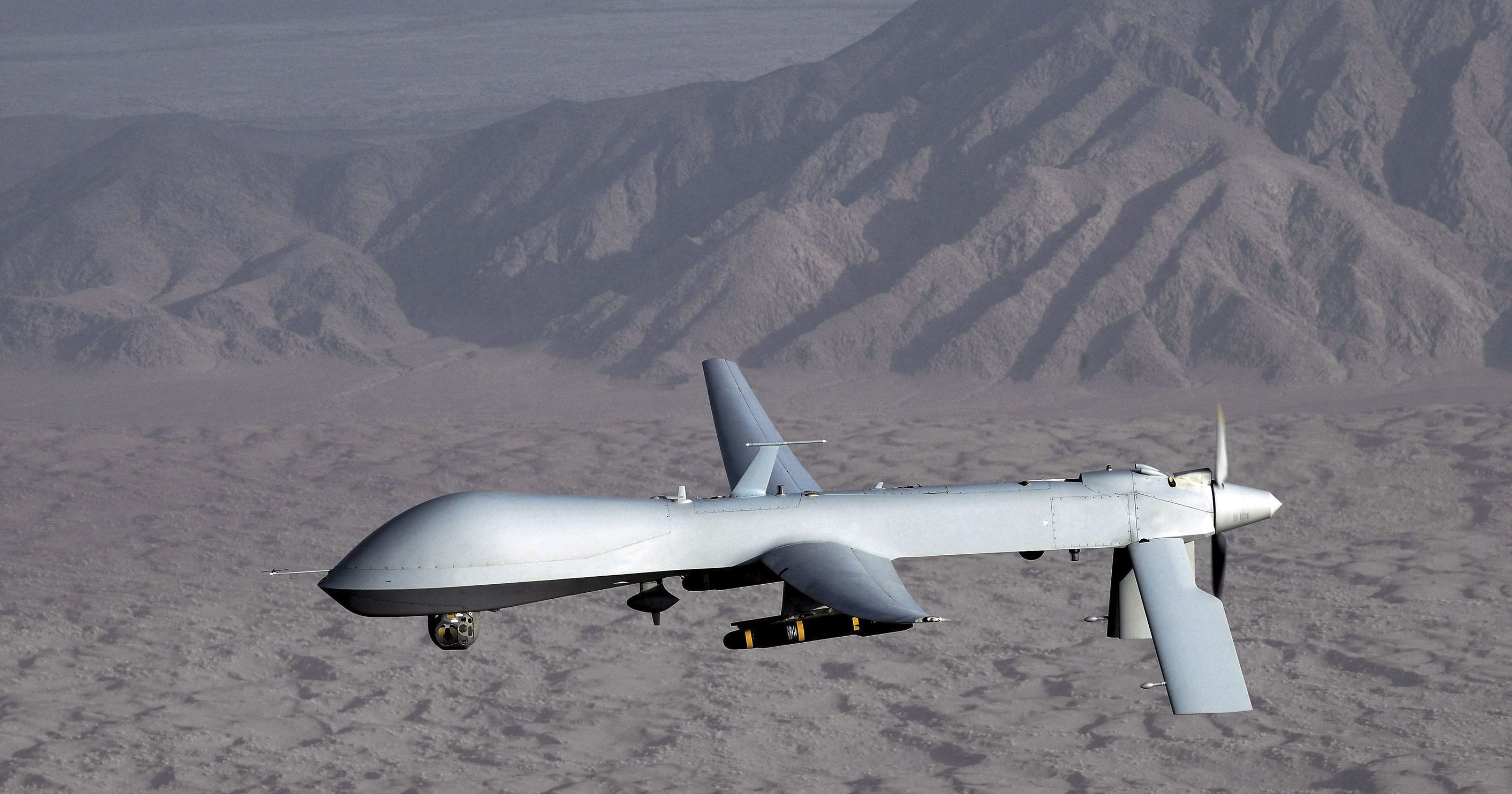 SPIRIT OF THE CITY
New York, 2018

Commissioned by Brooklyn-based creative space A/D/O, Spirit of the City investigates the psychological experience of navigating a city in constant flux.

The combined rotation of the mirrored columns is orchestrated to create dynamic compositions of movement, reflection, light and shadow, expressing moods that fluctuate between dormant and hectic, ordered and chaotic. These patterns unfold during a 24-hour cycle that is pre-programmed to reflect the daily activity of New York, based on selected data that reveals levels of human activity in the city, such as energy demand patterns and traffic flow.

© United Visual Artists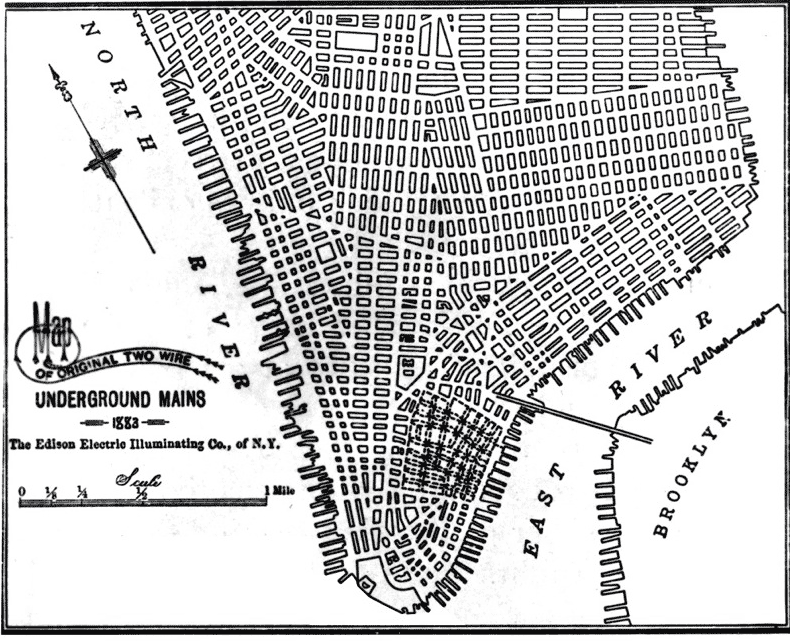 A SUCCESSION OF NOWS
Beijing, 2019

Present is the only place where we truly exist, yet we experience it as constant dialogue between the past and the future. As British sociologist Michael Young wrote in The Metronomic Society (1988), "the stretched simultaneity of the present is what makes possible the sense of movement".

In this installation artwork, visitors step into a slice of time: a continuum of light. An architectural array of laser beams create shifting compositions of light and sound that stretch across the room and surround visitors as they walk through the space.

Production: Kennedy LND
Sound: Dave Meckin
Film producer: Jan Kern
Film DOP: Montague Fendt
© United Visual Artists