United Visual Artists (UVA) is a London-based art collective founded in 2003 by Matt Clark. UVA's diverse body of work integrates new technologies with traditional media such as sculpture, performance and site-specific installation.

I joined the team in 2016 to support the studio's creative output. As Lead Designer, I play a pivotal role in the conceptualisation, design and delivery of selected projects, overseing internal teams and external contractors, while enabling a productive relationship with comissioners and collaborators.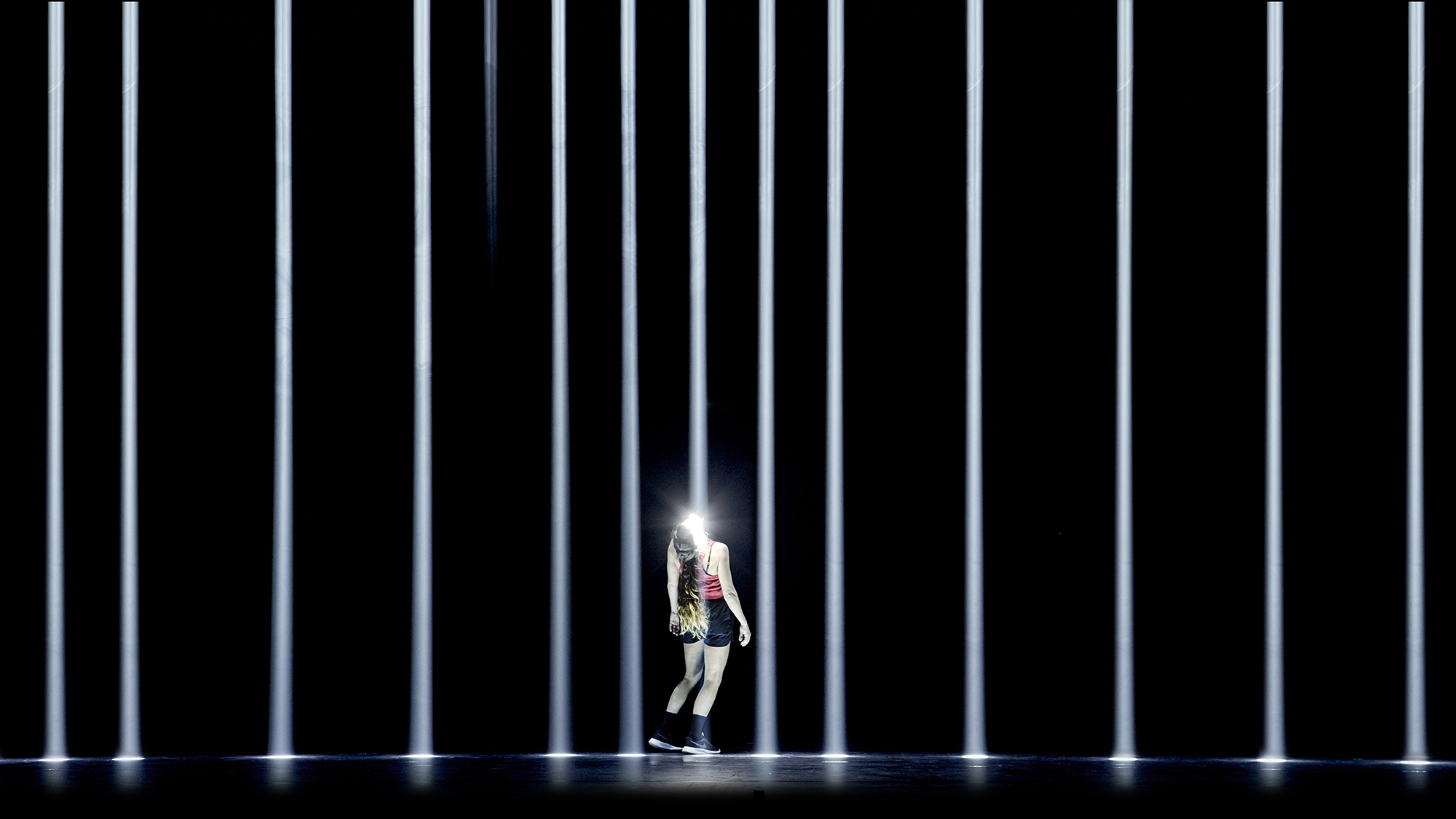 Visual concept and scenography for Frontera, a show choreographed by Dana Gingras, with dramaturgy by Ruth Little and live score by Montreal band Fly Pan Am.
The show addresses the aggressive nationalism and corporate mass surveillance of current times, drawing from the idea of physical and psychological borders as instruments of power and control. The scenography creates immaterial and shifting structures that transform the stage and the relationship between dancers, who navigate spaces of inclusion and exclusion.
Frontera premiered at Grand Théâtre de Québec in November 2019 before going on tour to Montreal, Ottawa, Sidney and Berlin.
© United Visual Artists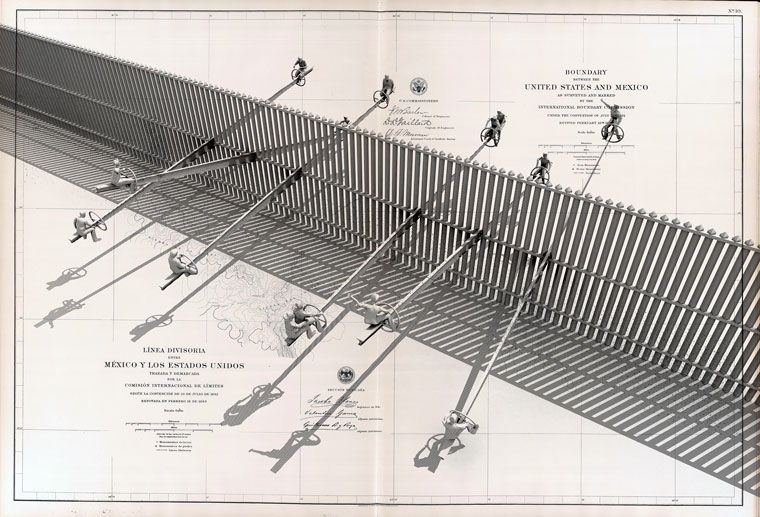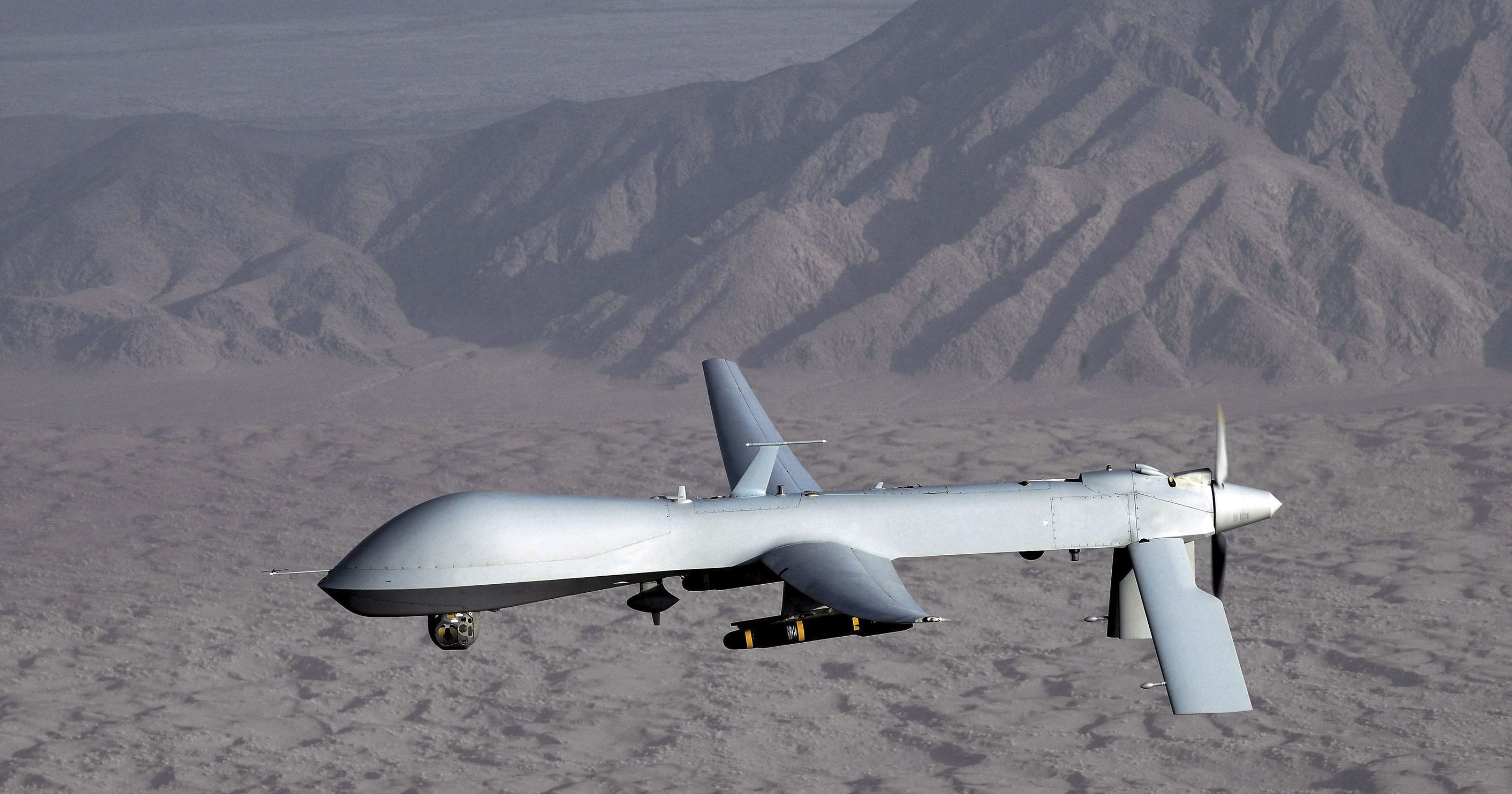 SPIRIT OF THE CITY
New York, 2018

Commissioned by Brooklyn-based creative space A/D/O, Spirit of the City investigates the psychological experience of navigating a city in constant flux.

The combined rotation of the mirrored columns is orchestrated to create dynamic compositions of movement, reflection, light and shadow, expressing moods that fluctuate between dormant and hectic, ordered and chaotic. These patterns unfold during a 24-hour cycle that is pre-programmed to reflect the daily activity of New York, based on selected data that reveals levels of human activity in the city, such as energy demand patterns and traffic flow.

© United Visual Artists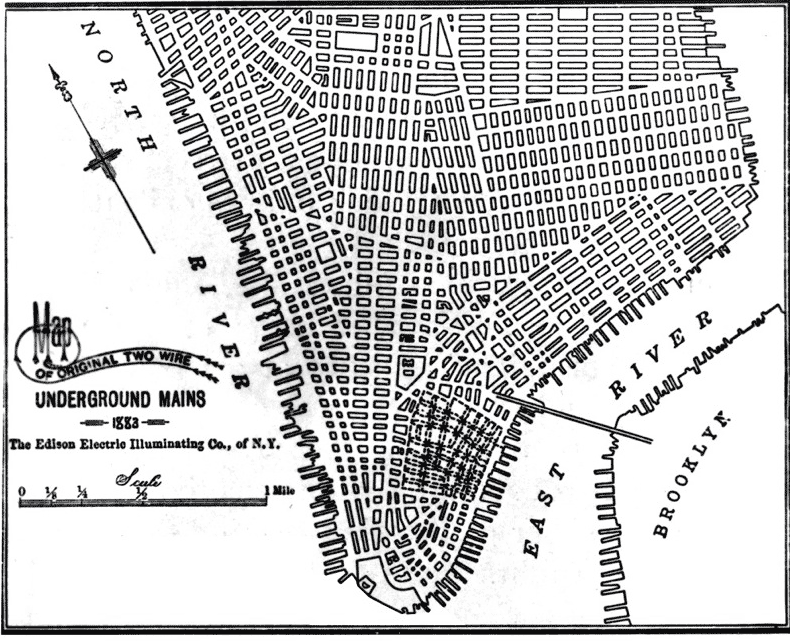 A SUCCESSION OF NOWS
Beijing, 2019

Present is the only place where we truly exist, yet we experience it as constant dialogue between the past and the future. As British sociologist Michael Young wrote in The Metronomic Society (1988), "the stretched simultaneity of the present is what makes possible the sense of movement".

In this installation artwork, visitors step into a slice of time: a continuum of light. An architectural array of laser beams create shifting compositions of light and sound that stretch across the room and surround visitors as they walk through the space.

Production: Kennedy LND
Sound: Dave Meckin
Film producer: Jan Kern
Film DOP: Montague Fendt
© United Visual Artists




Limen is a site-specific installation that explores the subjective connections between sound and colour vibrations, visualised by a tangible medium.

Along both sides of a corridor, two long pools of water ripple in response to the changing frequencies of the sound. These ripples are then reflected onto the walls of the corridor surrounding the viewer as they walk through the space.

Ranging from moments of synaesthetic quality to moments of dissonance, Limen explores the thresholds where cross-sensory harmony is articulated.

Sound design by Richard Pike
© United Visual Artists